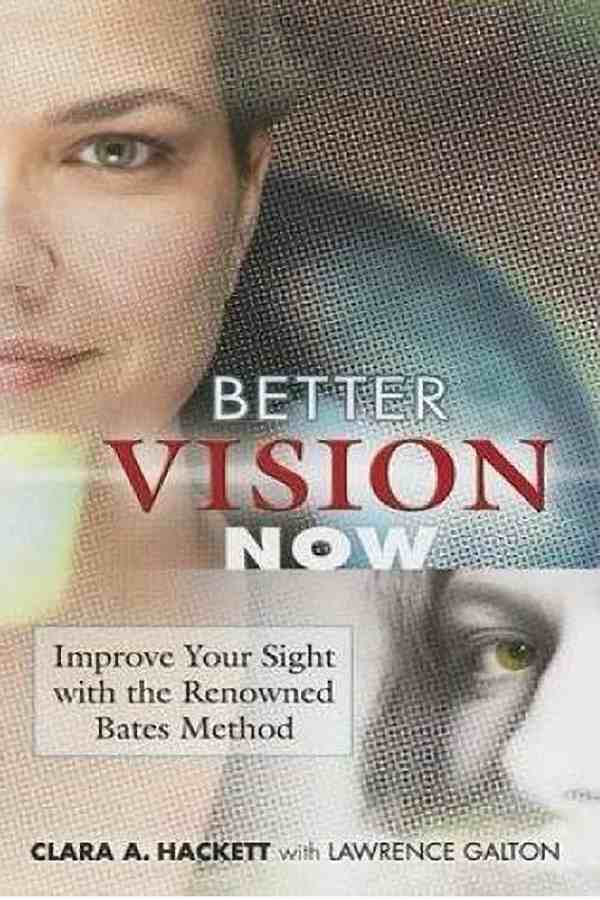 Thinking about laser eye surgery? Tired of glasses and contacts? Take a look at this easy-to-follow, step-by-step method for improving poor vision. Hackett's innovative self-help guide includes a basic 12-week program of simple routines and drills that are recommended for correcting nearsightedness, farsightedness, crossed eyes, color-blindness, glaucoma, cataracts, and other serious eye problems.
Incorporating Dr. William H. Bates' treatment of systematic exercise and training — techniques generally applied in treating and rehabilitating handicapped patients — the text suggests that relaxation, eyesight training, and skillful use of psychological factors are important elements that can possibly lead to improved eye functions.
Bates, a practicing New York City ophthalmologist, first demonstrated his method of improving defective vision in the 1920s. Since then, thousands of people have been helped by methods devised by the doctor and his pupils. A useful aid for anyone experiencing problems with their vision, this practical guide will also be of value to healthcare specialists.
Published:
March 12, 2012
Genres: